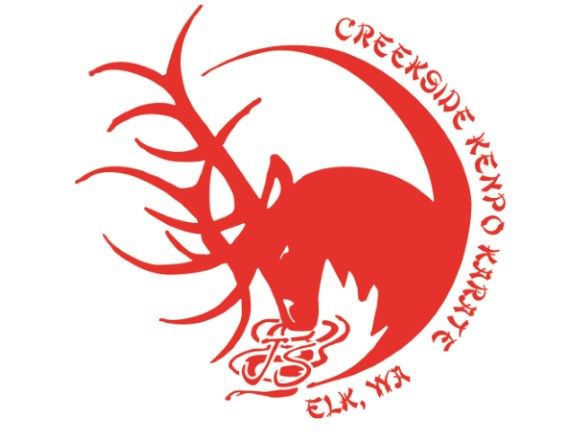 welcome
to
Creekside
Kenpo Karate

A family-based martial arts school teaching Kenpo karate.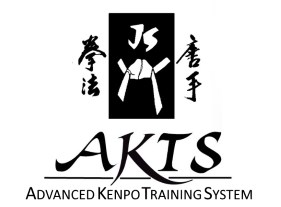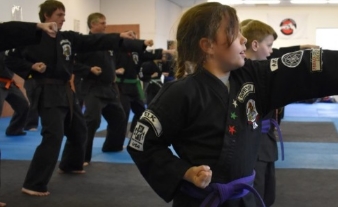 What is Kenpo?
Kenpo is a martial art that originated in ancient China. Contemporary Kenpo has adjusted to more modern fighting techniques, incorporating circular motions, similar to Kung Fu, and linear motions found in traditional Japanese styles.
What Makes Creekside Kenpo Unique
Creekside Kenpo Karate is a family run, family-oriented martial arts school. Its purpose is to provide a service in a rural environment, giving the youth in the surrounding communities a place to learn how to defend themselves. It also provides classes where families can train as one. Benefits provided include:
a Self-improvement. Creekside Kenpo Karate teaches respect, courage, patience, self-control, focus, self-discipline and inner-strength.
b Self-defense. Youth learn anti-bullying techniques, self-confidence, self responsibility, and emotional and physical self-control.
c Family fun. Families can learn and train together in either a group or private lesson environment.

What's New?
Creekside Kenpo Karate Presents Riverside Martial Arts Invitational 2022 May…

more